Abrasive Disc, 150 Mm Diameter, Mirka Abranet Ace
Abrasive Disc, 150 Mm Diameter, Mirka Abranet Ace - Hafele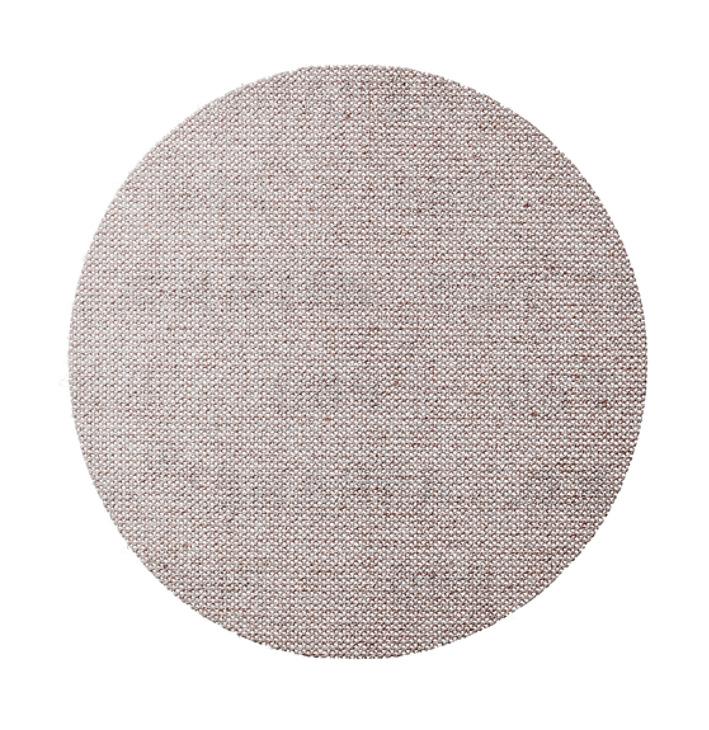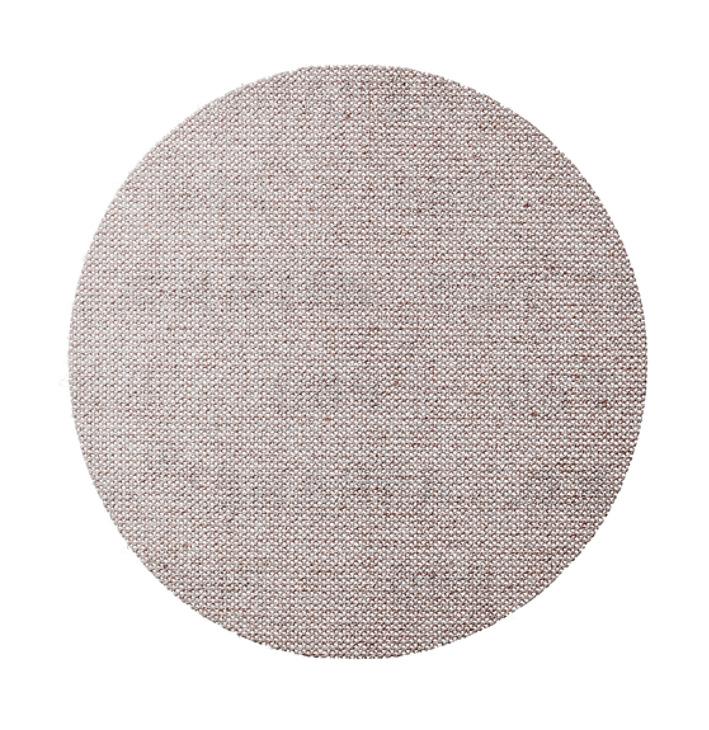 Abrasive Disc, 150 Mm Diameter, Mirka Abranet Ace - Hafele
---
---
Bulk Buy Discounts
Mirka Abranet Ace A.Disc D150mm P80 (Pack Qty: 50 Pieces)
Bulk Buy Discounts
Mirka Abranet Ace A.Disc D150mm P120 (Pack Qty: 50 Pieces)
Bulk Buy Discounts
Mirka Abranet Ace A.Disc D150mm P150 (Pack Qty: 50 Pieces)
Bulk Buy Discounts
Mirka Abranet Ace A.Disc D150mm P180 (Pack Qty: 50 Pieces)
Bulk Buy Discounts
Mirka Abranet Ace A.Disc D150mm P240 (Pack Qty: 50 Pieces)
Bulk Buy Discounts
Mirka Abranet Ace A.Disc D150mm P320 (Pack Qty: 50 Pieces)
Bulk Buy Discounts
Mirka Abranet Ace A.Disc D150mm P400 (Pack Qty: 50 Pieces)
Bulk Buy Discounts
Mirka Abranet Ace A.Disc D150mm P500 (Pack Qty: 50 Pieces)
Bulk Buy Discounts
Mirka Abranet Ace A.Disc D150mm P600 (Pack Qty: 50 Pieces)
Bulk Buy Discounts
Mirka Abranet Ace A.Disc D150mm P800 (Pack Qty: 50 Pieces)
Product details
• Developed for tougher and more demanding sanding applications
• Abranet Ace is an addition to the net family. It utilises the latest
ceramic grain technology to give longer life, faster cut, better
finish and less sanding defects
• Suitable for wood, paint and lacquers, filler, solid surface
and composite, metal, plastic and numerous other materials
• Mirka's innovative Net sanding concept is unlike any other.
The patented construction means that no dust dust particle is
more than 0.5 mm from a dust extraction hole. The result is
phenomenal dust extraction across the entire abrasive surface
and virtually dust free sanding
• Mirka® Net products eliminate the frustrating problem of dust
clogging the abrasive and creating pills which casuse defects in
the sanding surface. Therefore, the Net product retains its original
aggressive sanding performance for far longer resulting in fewer
abrasives needed for a given job
• Resin over resin bonding
• Ceramic coated grain
• Closed coating
• Net backing
• Light maroon
Product reviews
Be the first to review this product.